As part of our CSR-program, we started with a local charity program. To participate in, and make an effort to our environment and surroundings. We started in 2018 a collaboration with a foundation which focusses on domestic violence. They help in urgent situations, they want to restore safety in families and relationships and reduce the chance of recurrence of violence.
The foundation has different locations where victims of domestic violence can find shelter in emergency situations. They receive funding from the central government and the township/municipality but this is not enough.

Because of this, volunteers and donations are needed to provide safety and a future for the victims and their children. That's where Wetac can be of help. We will be able to help them with practical matters.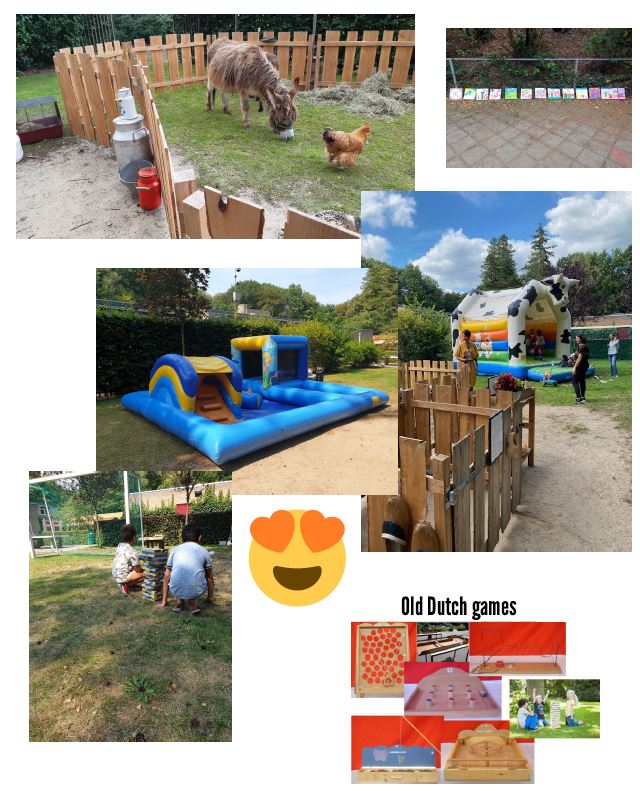 Activities we did for them:
Providing back packs filled with school supplies, providing transport and organising summerholiday activities for the children; Mobile petting zoo, bouncy castle, Play zone and more.
Within the Wetac Battery Company we also support:
– Stichting Hulphond :
– l'accolade : They organize holidays for people in wheelchairs and we support them with batteries.