Wetac Battery Company is committed to conducting all its business activities responsibly with due regard to environmental impact and sustainable performance. Wetac Battery Company believes that the environment is everybody's responsibility and all employees are accountable for environmental performance.

To reach this commitment we do the following:
Conducts operations in compliance with all applicable laws and regulations. and implements ways to improve the efficiency with which the Company uses materials and resources, prevents pollution, minimizes emissions, and recycles waste.
Commits to protecting the climate by reducing energy use.
Promoting the recycling of batteries, as certified Company, for all our customers.
Encourages and equips its employees to identify and act upon opportunities to improve environmental performance and waste management in the areas where they work.
Ensure commitment and awareness from all our employees by inform them via the Buzz, our internal newsletter, about all the ongoing projects.
Communicate our environmental requirements and performance internally and externally.
Taking care of our local environment and surroundings by participate in local projects.
Supporting a local charity program with providing needed goods and helping out with practical matters.
Nurture environmental awareness amongst our business partners.
The responsibility for overseeing the implementation of this policy lies with the members of our Corporate Social Responsibility Team.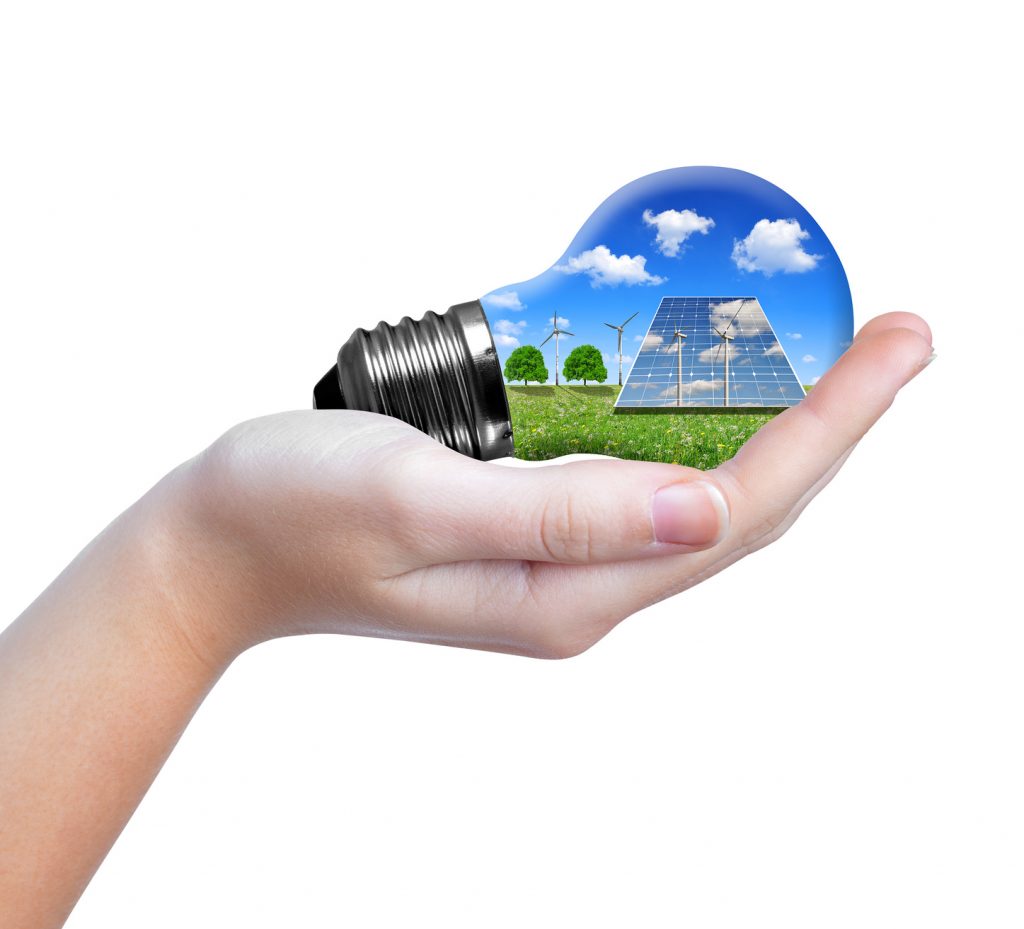 Nice to know: 5th of June is the World Environment Day