Wetac Battery Company is always working on the Supply Chain.
We keep in close contact with our Key Suppliers* to increase the knowledge regarding CSR.
Also the three R's (Reduce, Reuse and Recycle) are important for us and we communicate also about this topic with our suppliers.
Since 2018 we are participating in the Supplier Development Program (SDP) of Deutsche Telecom (DT). We provided DT 3 Key Suppliers to start this SDP Journey. EPI is the company who is responsible for this program and helping the supplier out with reaching their goals.
The program is set up to reach Best Practice in the Supply Chain. To monitor the supplier they start the following topics: Environment, Social and Governance (ESG).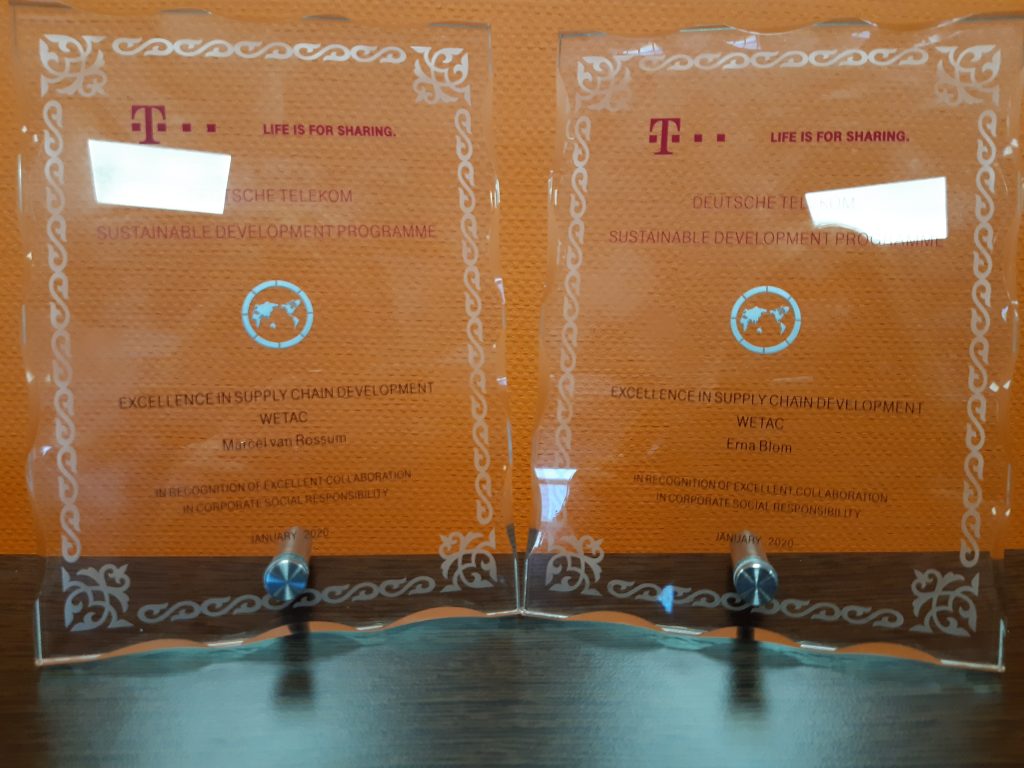 In 2020 we had 13 key suppliers.